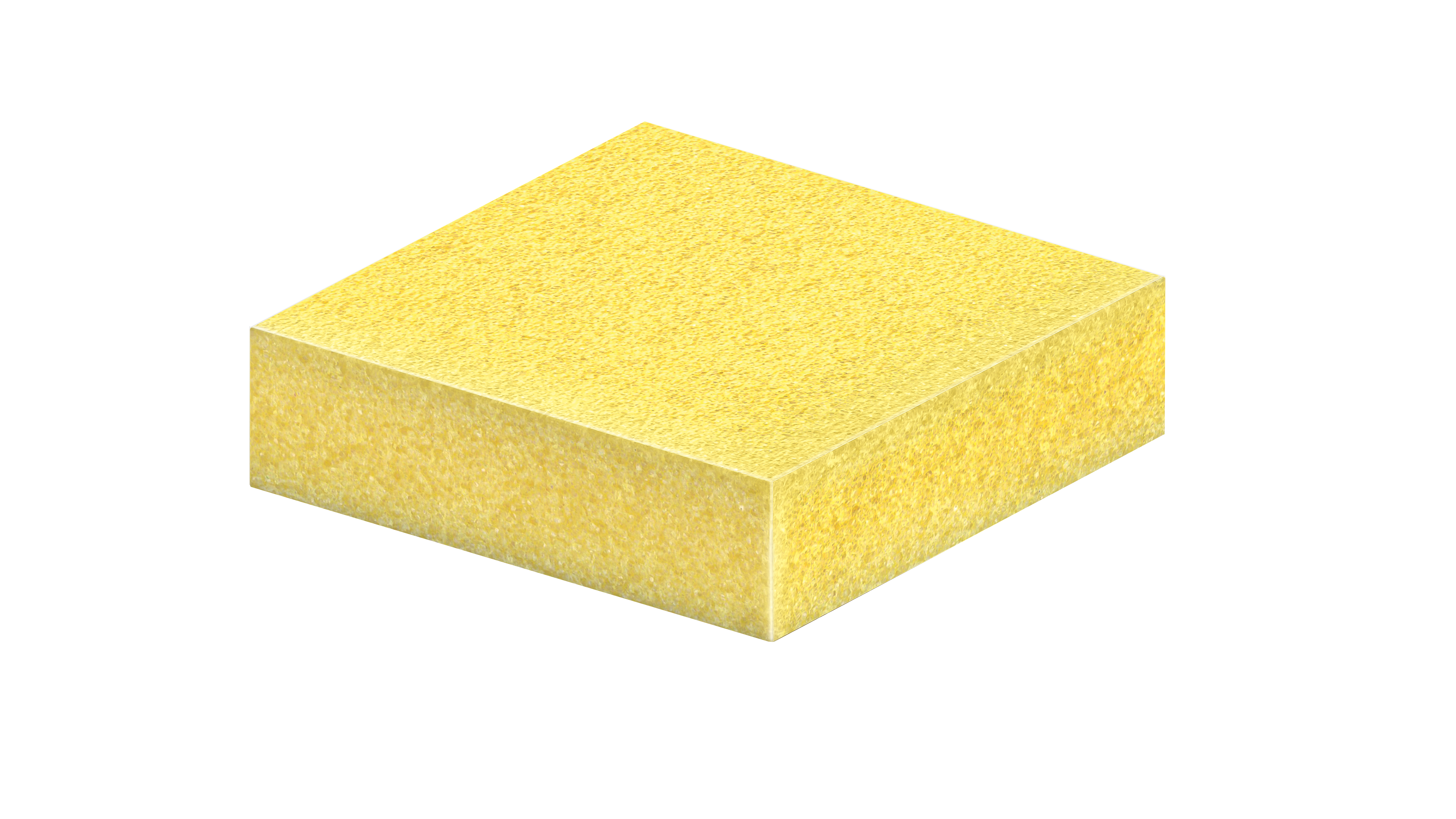 GURIT® CORECELL™ M
THE MARINE FOAM
High performance foam, ideal for marine applications
High chemical resistance
Low resin absorption
High temperature processing (prepreg compatible)
Good compressive strength and stiffness
DNVGL, RINA, BV, Lloyds and ABS certification
High shear strength & elongation
Gurit® Corecell™ M is a structural foam core material using a SAN polymer base featuring high toughness and impact resistant characteristics. It offers very reliable processing without outgassing for high quality parts. Gurit® Corecell™ M is the newest addition to the Gurit® Corecell™ range and shares the benefits of SAN chemistry common to all Gurit® Corecell™ products.
Typical Applications
Gurit® Corecell™ M has been developed to deliver one product for all marine applications. It provides a combination of high shear strength with low density, high elongation, high temperature resistance and low resin uptake. Gurit® Corecell™ M is the perfect choice whether your application is slamming area or superstructure, hull or deck, using hand lamination, infusion or prepreg.
Gurit Composites for High Performance Racing Yacht Projects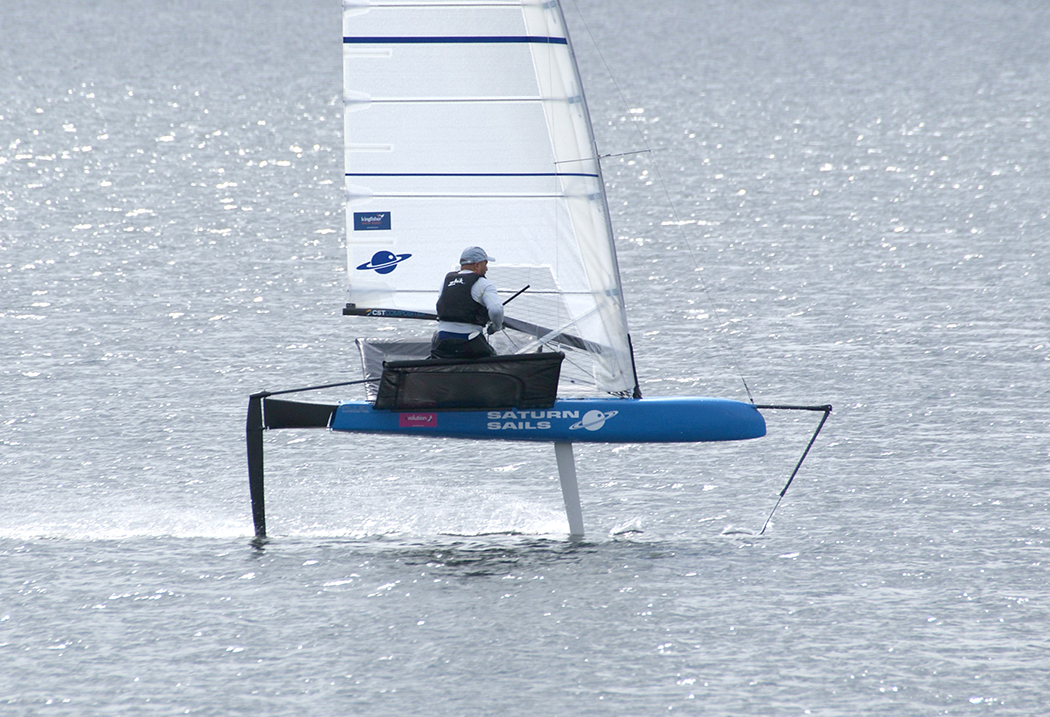 Case Study
Maverik International Moth
Fluid Composites are the manufacturer of the Maverik International Moth, a foiling dinghy, with historic roots dating back nearly 100 years.
The Maverik International Moth Incorporates a full package of Gurit materials including Corecell™ M foam, Spabond™ and PRIME™ 37.
Case Study
Baltic 67 Performance cruiser
Baltic Yachts drew on their 48 years of design and building experience to create a full composite boat, with a glass hull and full carbon deck. From concept right through each of the build stages, they worked in conjunction with Gurit Engineering and materials supply to realise their vision. Using Gurit epoxy SPRINT™ and Corecell™ M foam, Baltic were able to produce a strong, lightweight structure with a significant performance edge.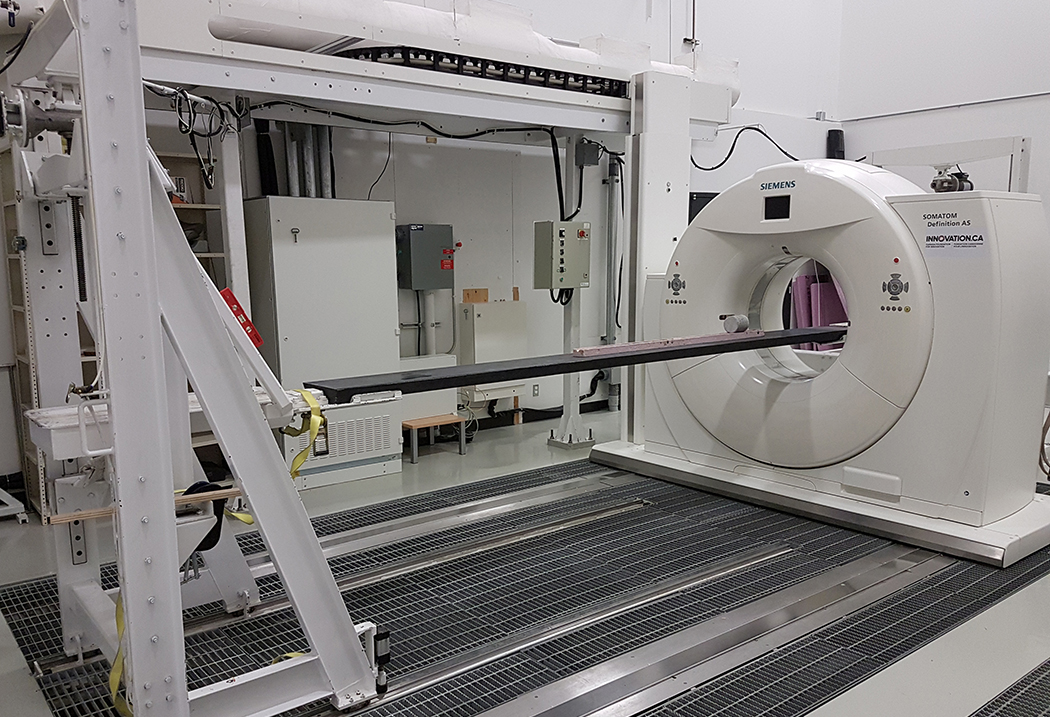 The Centre de Development de Composites Du Quebec (CDCQ) in collaboration with the students of CEGEP Saint-Jerome were set the challenge to create a 3.8m long CT scan table for inspection of large parts, up to 70 cm in diameter and 450kg in weight. Guided by the CDCQ, the students chose Gurit Corecell™ for the structural core material to be used in the sandwich structure, due to its rigidity and unmatched dynamic strength.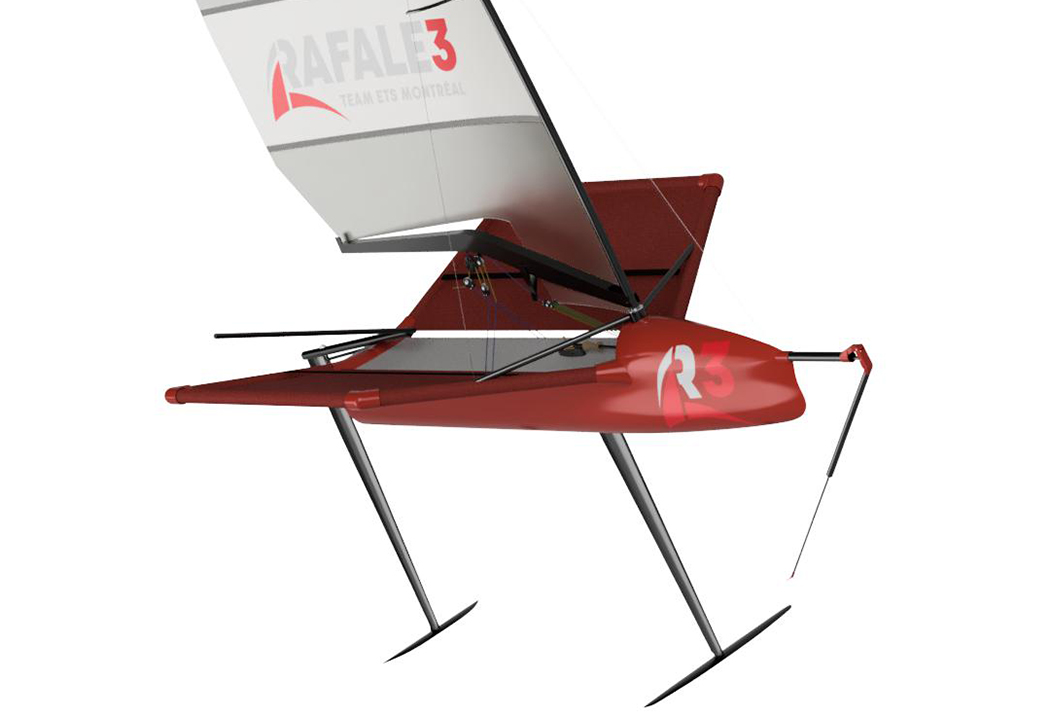 Rafale ÉTS is a team of motivated engineering students that has developed a foiling Moth for the Sustainable Moth Challenge. The team chose Gurit Corecell™ M foam for the manufacture of the rudder and daggerboard components to achieve the manufacturing and operating performance required for submerged components.